By directing etherium at the weak spots in mundane items, the Arcane Reconstructor can mend most tools, weapons, or armor.
The arcane reconstructor requires:
4 stone
1 diamond
1 obsidian
1
magic wall
.

The 4 stone goes in the top left and right corners and the bottom corners of the crafting grid, the 2 vinteum dust goes in the middle left and right grid spaces, the diamond in the centercentre, the obsidian at the bottom and the magic wall at the top.
Place the damaged item in one of the six left slots, and the repairing item will be moved to the middle. Once complete, the item moves to the right, meaning it is fully automated. The reconstructor requires any type of etherium to function correctly, different types of etherium make no difference. The reconstructor, however, can be sped up or can become more fuel efficient by using different foci; the mana foci and the charge foci.
Pictures
Edit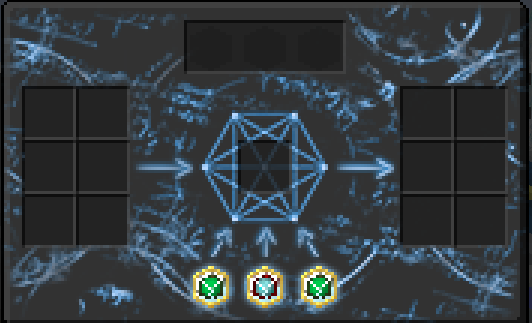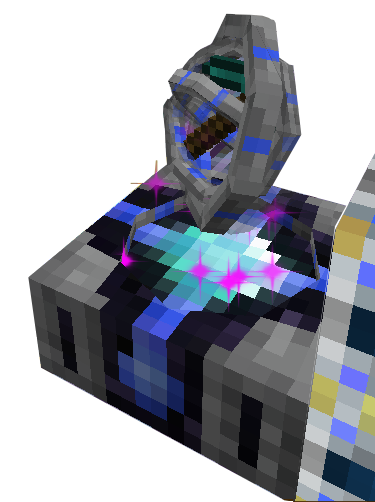 Ad blocker interference detected!
Wikia is a free-to-use site that makes money from advertising. We have a modified experience for viewers using ad blockers

Wikia is not accessible if you've made further modifications. Remove the custom ad blocker rule(s) and the page will load as expected.